MONTELLO'S VINEYARTDS
For centuries vineyards had been cultivated in this area, so much so that in 1590 the historian Boniface in his "Historia Trevigiana" wrote "The land produces (...) very good wines and the best is the Riviera del Montello".
GREAT WINES
SINCE 800
Sernaglia's family has an ancient heritage, linked to Antichi Signori di Sernaglia sul Piave; the family first moved to the Montello's hillside in the early 800. Here then, in the heart of Treviso, extend the territories of the homonymous Wine Company, Sernaglia.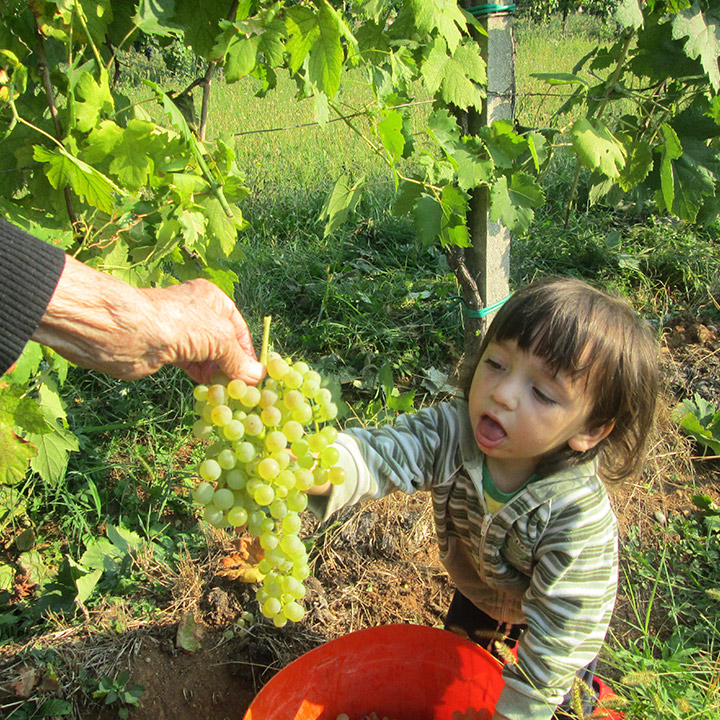 ORGANIC VINEYARD:
INVESTMENT AND DEDICATION
Our vineyard grapes have been cultivated for generations without the use of synthetic chemical substances( pesticides, insecticides etc) or GMOs.
HIGH QUALITY

In every bunch of grapes
A HISTORY OF PASSION

to produce only the finest wines
Visit us
Azienda Vinicola
Azienda Agricola Sernaglia
P.IVA: 04724770260
E.mail: info@sernaglia.it
Via Cal di Mezzo 120
31044 Montebelluna (TV)
Italy