LIMITED QUANTITY TO GUARANTEE THE BEST QUALITY
We decided to invest in a small wine production to obtain the best quality; for this
reason our wines won't be distributed through any Large-scale retailing trade organizations.
We suggest that you contact us directly to make a reservation ahead of time.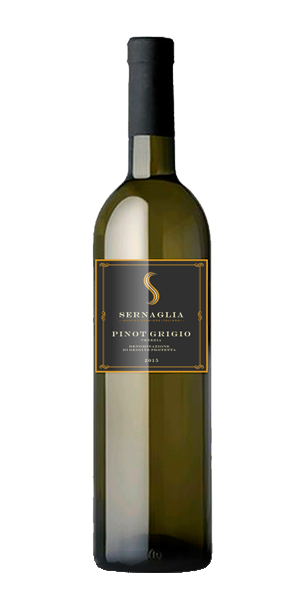 PINOT GRIGIO / PINOT GREIS
Pinot Grigio / Pinot Gris is usually delicately fragrant and mildly floral with light lemon-citrus flavors. Depending upon ripeness at harvest and vinification technique, Pinot Grigio can be tangy and light, or quite rich, round and full- bodied. Made in an appropriate style, it is one dry white wine that may even age well.
Pinot Grigio pairs with light fish dishes, light seafood dishes seem to take on more flavor when matched with equally delicate white wines, such as Pinot. Pinot Grigio goes well with light appetizers too. It's our care to produce it exclusively with Pinot Grigio grapes.

Reserve