LIMITED QUANTITY TO GUARANTEE THE BEST QUALITY
We decided to invest in a small wine production to obtain the best quality; for this
reason our wines won't be distributed through any Large-scale retailing trade organizations.
We suggest that you contact us directly to make a reservation ahead of time.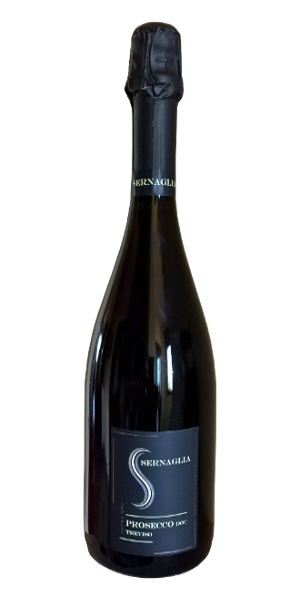 PROSECCO DOC TREVISO
This wine is the excellence of Prosecco dei Colli Asolani. It's pale yellow, more or less intense, bright, with persistent foam; it has a pleasant and characteristically fruity smell; in the mouth it is dry or sweet, full-bodied, pleasantly fruity, characteristic, fresh. Perfect with fish dishes, accompanied by excellent simple and articulated desserts.
These grapes are mostly cultivated in the hilly area, where soils rich in minerals give the product a decidedly structured taste, making it unique and distinctive.

Reserve